DATE: 14-25th September 2016
WHERE: The main venue will be at Bakers Pool in Sheffield. Other activities taking place in venues across the city such as the Millennium Galleries, Winter Gardens, Bank Street Arts and other pop-up venues.
WEBSITE: http://festivalofthemind.group.shef.ac.uk/
This year the ACRC will be working together with Human Studio on two projects to present.
In collaboration with BioChemistry, Human Studios and the ACRC, Twin Karmakharm and Dr Nate Adams have been developing a virtual look at E.Coli. Details to follow, we don't want to spoil the surprise.
Another looking at sentiment data in Sheffield with Dr Mark Stevenson.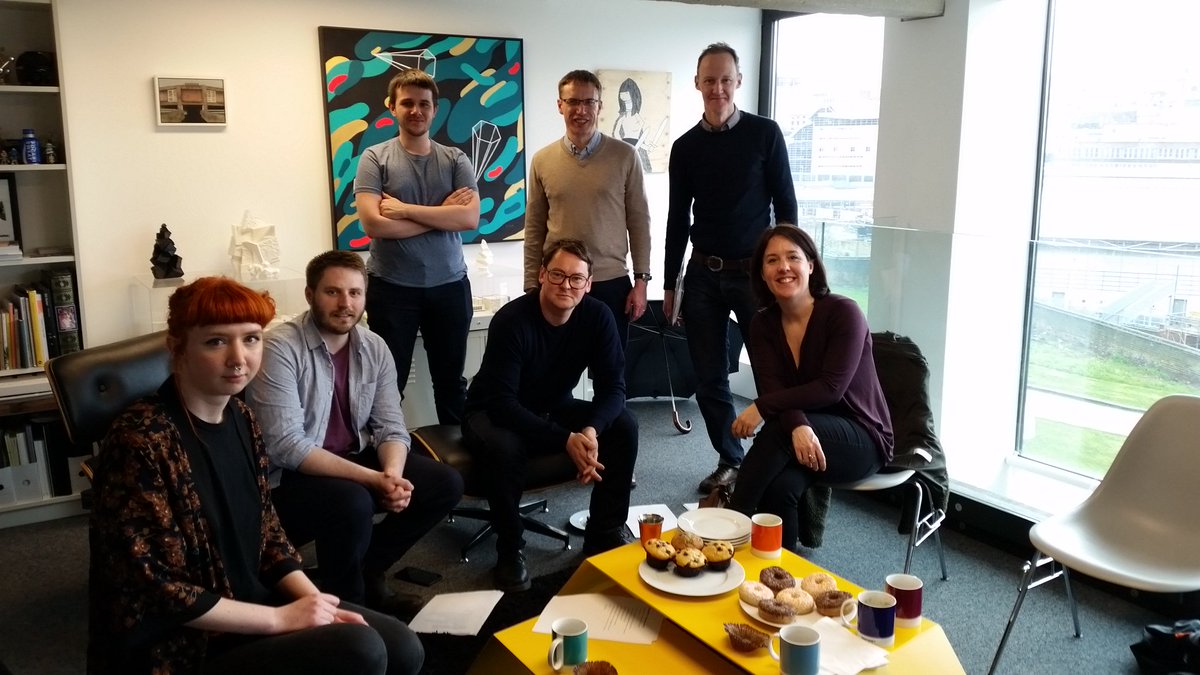 Festival of the Mind sees University academics and professionals from Sheffield's cultural, creative and digital industries working together to bring our research to life in exciting, entertaining and innovative ways.
So put the date in your diary and head down to see how we will be presenting Sheffield data and have a go at our Virtual Reality Experience.